Activities Onboard the Adventurous While on Your Five Day Cruise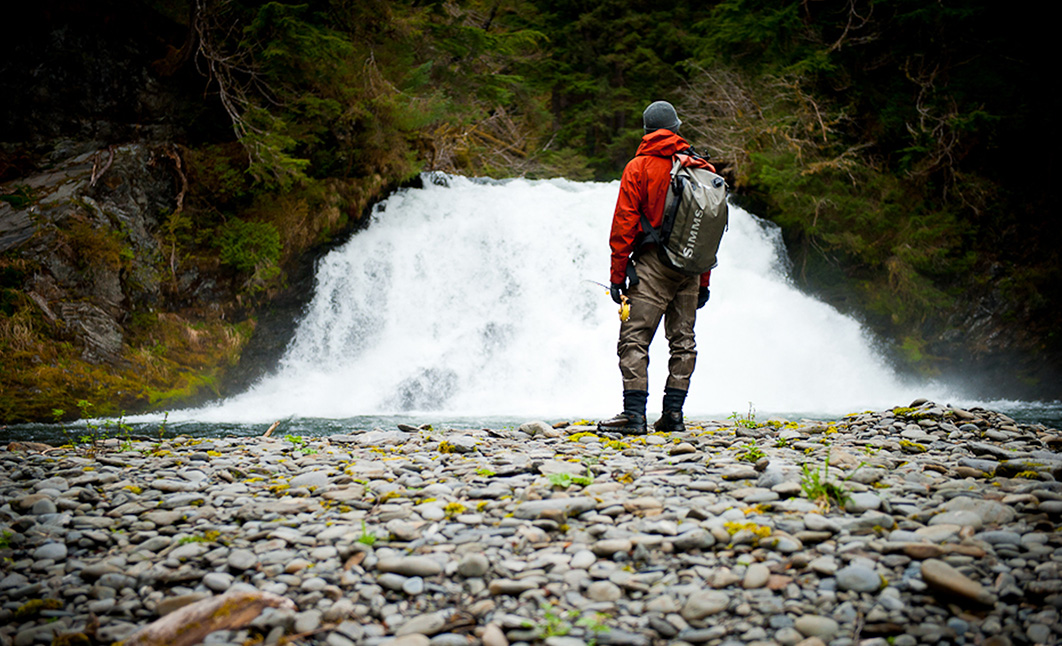 Captain Travis and the Adventurous crew are devoted to making every trip a Southeast Alaska experience in some way or another. Whether it be world class salmon or halibut fishing, sightseeing, or watching wildlife up close, utilizing the freedom of mobility and the convenience of an ultra comfortable vessel built to accommodate guests, each day will offer a multitude of activities. Whether your group consists of "hard core fishermen," sightseers, photographers, or family members interested in exploring Southeast Alaska, the Adventurous crew will work to insure you have a world class Alaskan experience.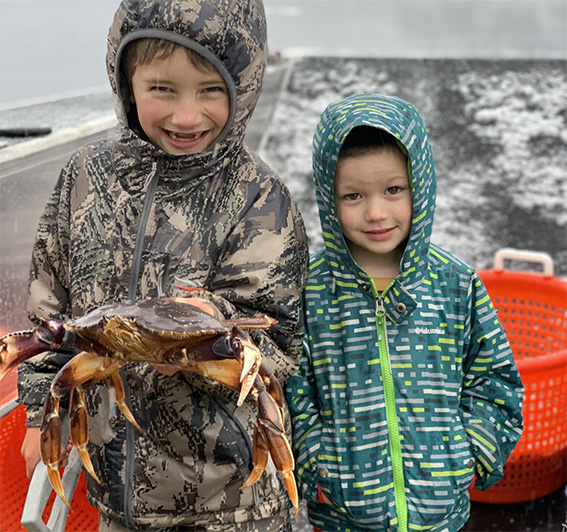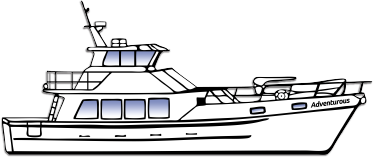 The Adventurous Experiences!
Fishing (trolling, bottom fishing, spin, fly fishing)
Crabbing
Shrimping for Alaska Spot Prawns
Whale Watching
Glacier Viewing
Hot Springs
Hiking
Beach Combing
Photography
Cruising the Alaska Inside Passage
The BEST and Only Way to SEE Alaska
Southeast Alaska's grandeur has been written about, talked about, and dreamed about since the first Russian settlers stepped ashore over 200 years ago
The area here is where vertical mountains meet the sea, culture is thick with native tradition, and full of pioneer spirit. Southeast Alaska is a place of a thousand islands with endless waterways, but few roads. Because of this, it's a destination best explored by the sea and island passages. Alaska Charter Service would like to invite you to experience Southeast Alaska aboard the Adventurous where diversity, mobility, and comfort come together to produce an Alaskan experience like no other.
Just Imagine your party anchoring each night in a secluded Alaska cove or bay and enjoying the freshest seafood dinner you've ever had, while watching a beautiful sunset. It's all possible on the Adventurous and Alaska Charter Service!
Customize Your Own Southeast Alaska Vacation!
Don't just see Alaska, live it!
Utilizing the Adventurous as a mobile base camp for your Alaskan Adventure we will help you customize each amazing trip.