Meet Captain Travis Peterson & Crew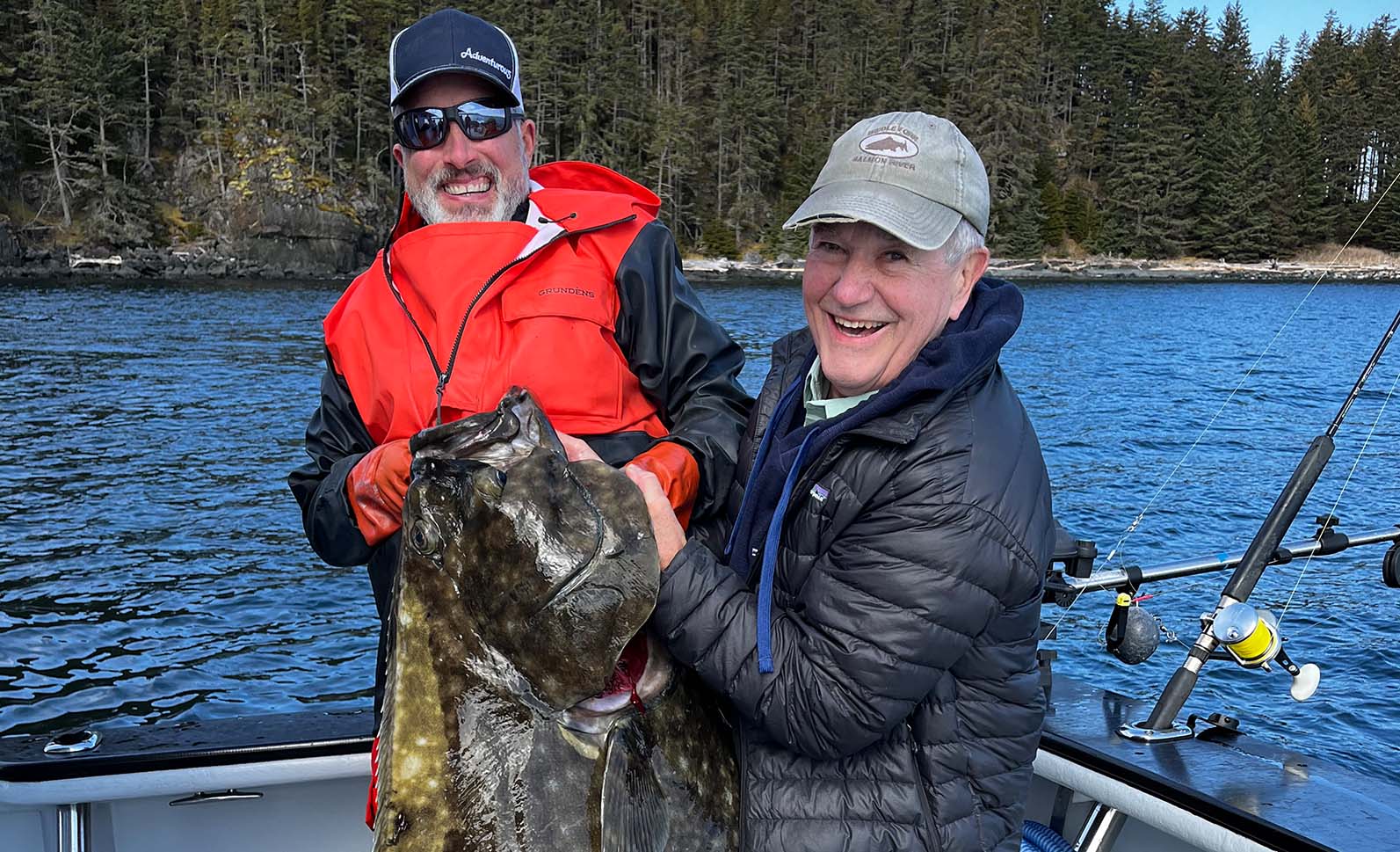 Captain Travis Peterson
Travis has spent his career in the charter industry. As of 2021 Travis has 23 years experience on the the Adventurous.
Travis's career also includes 5 years in the U.S. Coast guard and time running charter vessels in mexico, and Panama. Travis is a year round resident of Sitka and spends much of his time exploring and enjoying time in the outdoors fishing and hunting with his family. Travis is dedicated to customizing each trip to guests anticipations.
Travis is an avid outdoorsman, fisherman and boater and will ensure every trip aboard Adventurous is safe and memorable
Crewman/Co-Captain Blaine Pettke
Blane is a world traveler, fisherman and adventure-minded. Blain has been working on the Adventuorus for 6 years and has extensive knowledge of of the Adventurous and Southeast Alaska.
Blain is an avid fisherman and traveler and has worked and fished in many places around the world.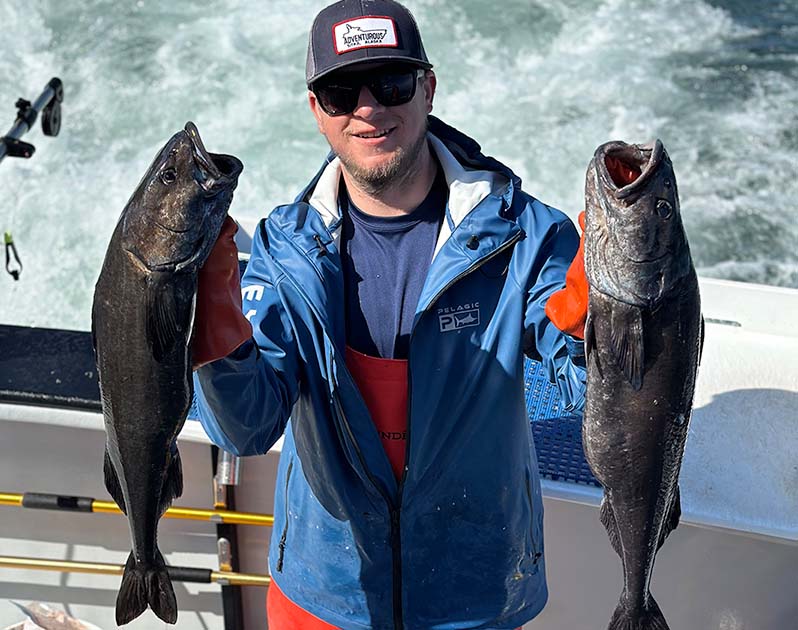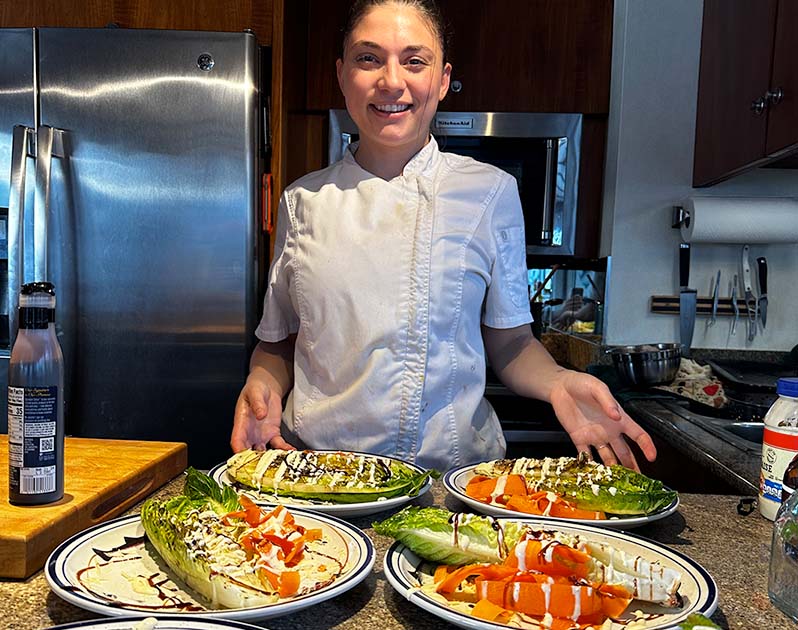 Chef Jessica Hunsucker
Jessica is a trained chef that studied culinary arts in New York. Jessica has worked in Restaurants in New York and aboard several yachts in the Caribbean. This is Jessica's 1st year in Alaska, and her creativity with local fair is nothing short of fantastic. Although meals center around local seafood, Jessica is happy to accommodate special requests or any culinary preferences. 
Customize Your Own Southeast Alaska Vacation!
Don't just see Alaska, live it!
Utilizing the Adventurous as a mobile base camp for your Alaskan Adventure we will help you customize each amazing trip.